[
Complicated - Avril Lavigne
]
I cannot write much tonight, the amount of coursework + homework + revision i've got to do is actually unbelievable.
The other day, we were given the timetable for our science GCSE's that we'll do in June (ACTUAL GCSE papers :| for real man), but luckily for me, they start 8 days after my birthday (which is on the 4th june by the way *hint hint*)
Anyways, today after school, i went with my friend to Dorothy Perkins to return some jeans she'd bought yesterday but didn't fit her, and she decided she wanted to buy a top to wear out on Saturday. So we went into New Look (there are quite a few good shops in the shopping centre by my school, in Bexleyheath) to go look for a top.
Once in New Look, my friend immediately turned to me to find her a top and jewellry to go with it (i'm deemed as some sort of shopping assistant to my friends), she told me what she liked and i managed to find her something which she absolutely fell in love with. I also got her to buy this gorgeous necklace :)
While there, i got myself a lovely cropped bomber jacket, and a sequined beanie-ish hat :)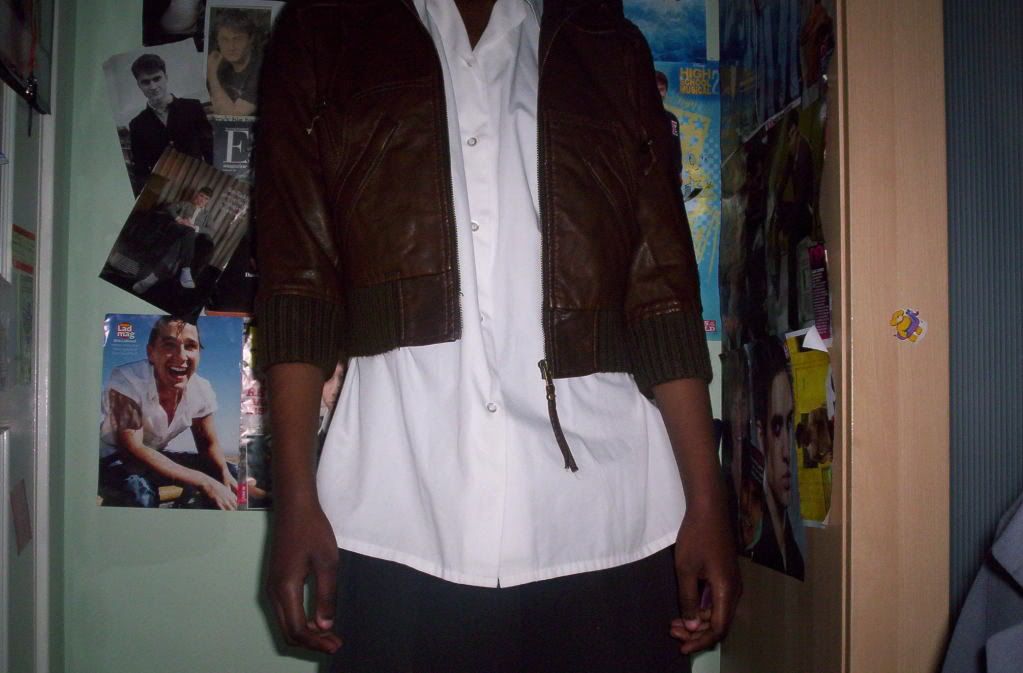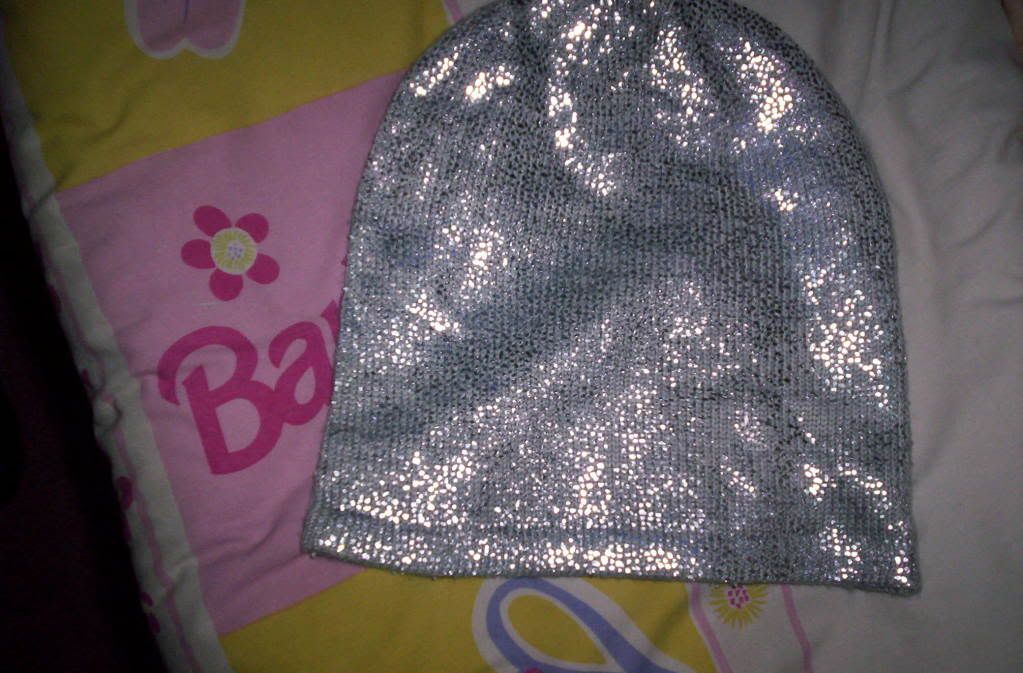 The photo doesn't do the hat justice, it's beautiful :) xo