[
Fergalicious - Fergie
]
So today
17 Again
was released to cinemas in the UK, and I (obviously) had to go see it as soon as it came out.
All i can say is that it was absolutely amazing. Putting aside the fact that Zac Efron looked soooo gorgeous, and Matthew Perry looked wonderful, and that Adam Gregory (Ty from 90210), even though he was only in it for like 5mins, looked beautiful, it was so funny! It would take me hours to say everything that I loved about the film, and I don't want to ruin it for anyone who hasn't had the chance to see it yet! So if you haven't seen it, GO GO GO!
Anyways, I also did a bit of shopping, and here's what I picked up :)
H&M Thumper Tee + Layered Dress. I immediately fell in love with this top, as it matched the Thumper toy i got from Disneyland Paris when i was like 7 :D!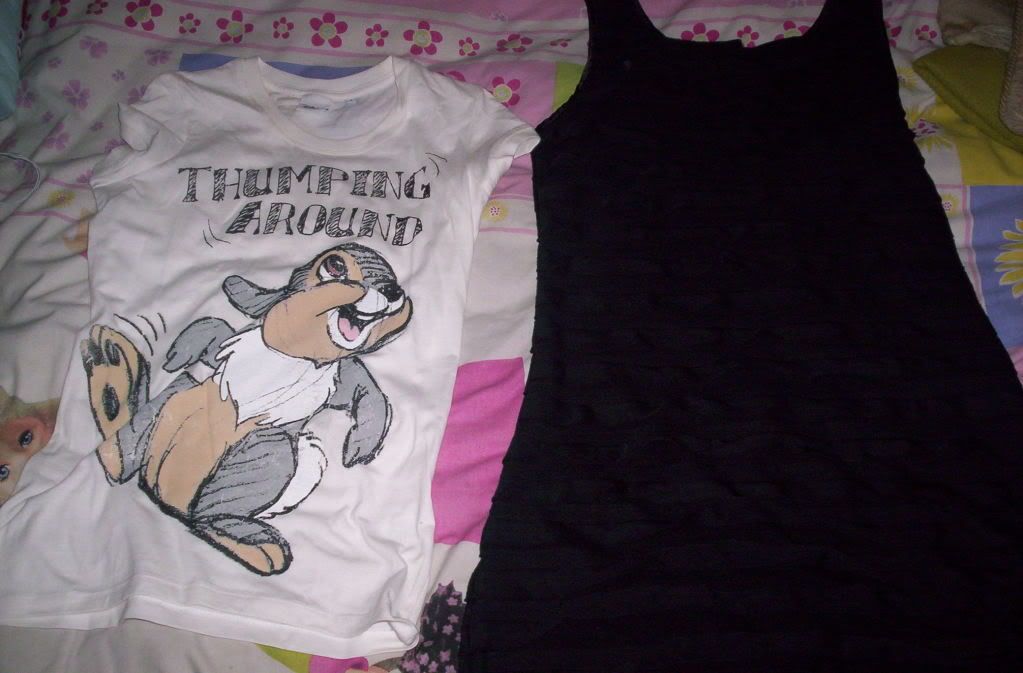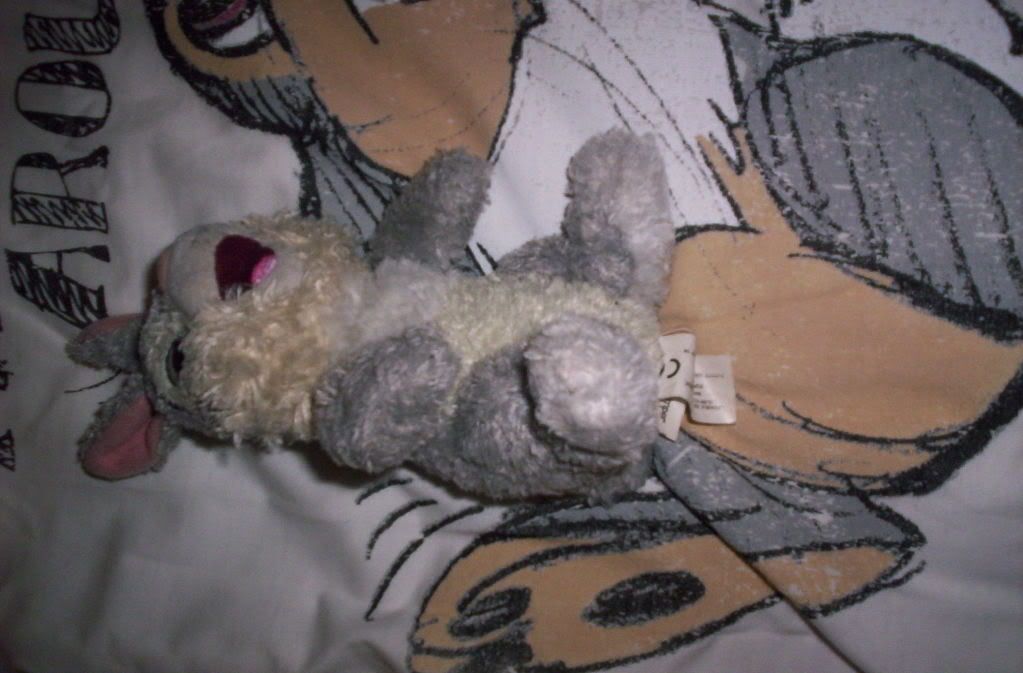 Topshop socks, River Island Floral & Leopard Print chain headbands.



HAPPY EASTER FOLKS :)
xoxo, oh so glam