Milan Fashion Week has been bloody amazing. Well sortof anyways.
Roberto Cavalli and Moschino and Burberry Prorsum have been my faves so far.
Prada was terrible. I was expecting it to be one of the best, but it's turned out to be one of the worst.
But anyways, the s/s collections are tons better than most of the a/w collections to be honest. I was just saying to someone how the spring-summer shows are amazing, and the autumn-winter shows aren't all that good.
Anyways, here are a couple of pieces that I absolutely adored! :
roberto cavalli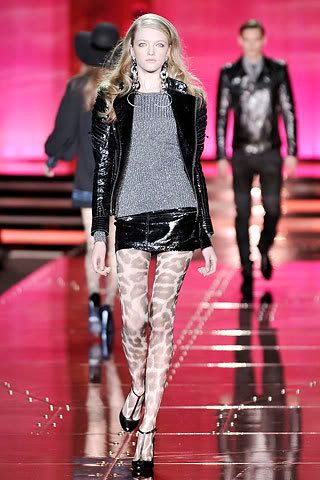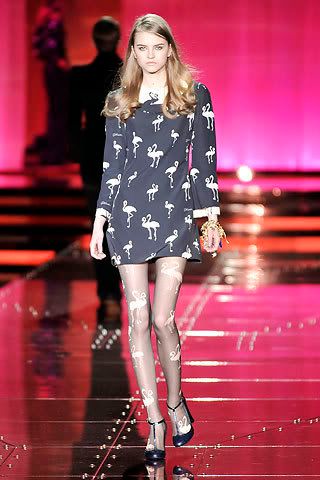 gucci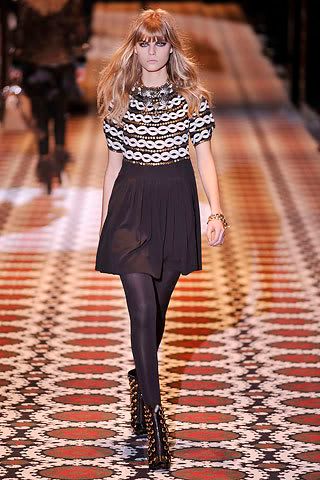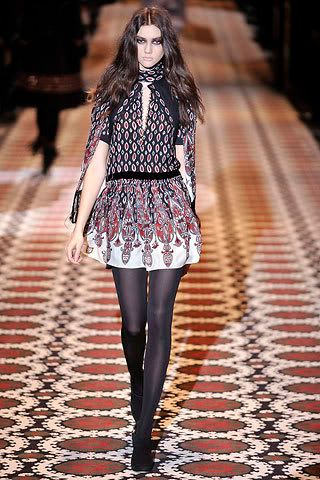 burberry prorsum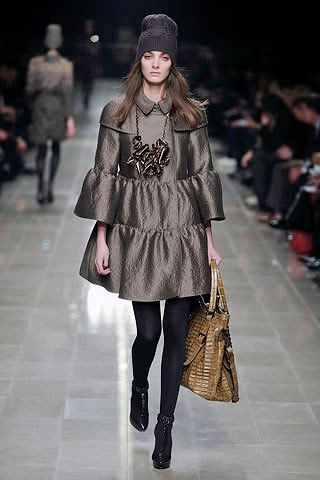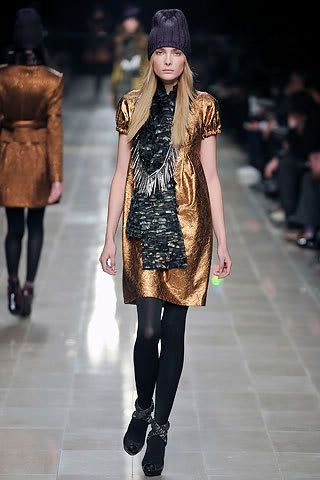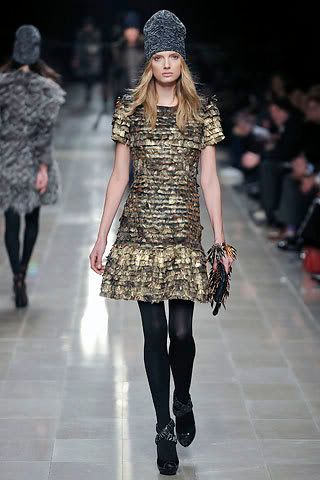 moschino