[
You Make The Perfect Traitor - Dividing The Line
]
It's the second day of the Easter holidays, and it's been okay so far I spose. I haven't done as much revision as I would've liked to, but i'm working on it xD
Yesterday i went out to go buy the 2 disc edition of Twilight, and this is what i wore out :) :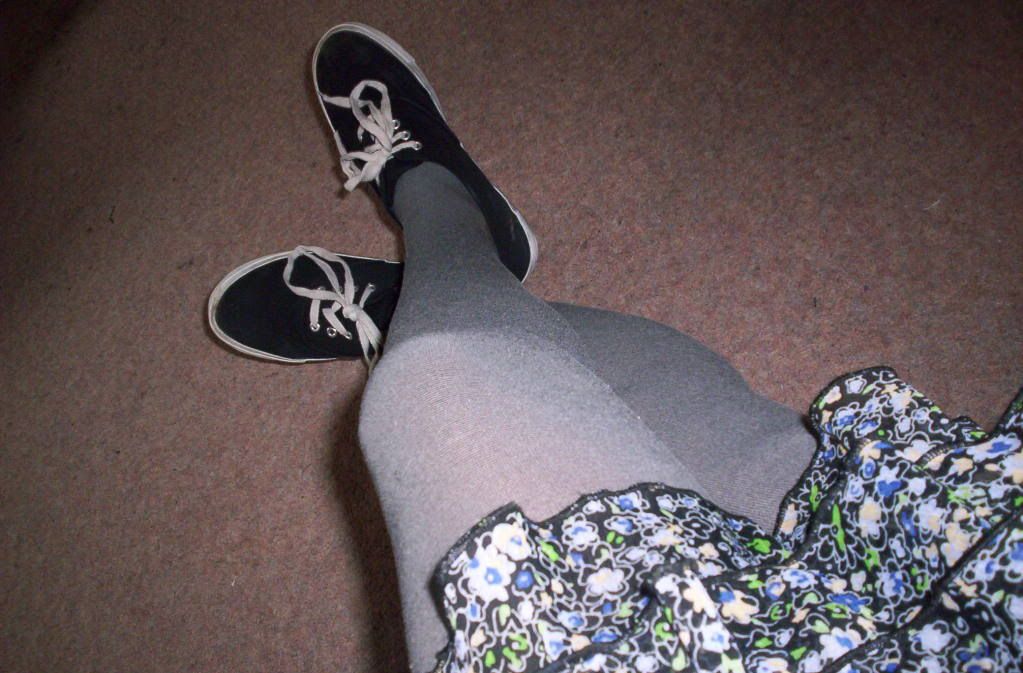 [Jacket - New Look; Top - ?; Skirt - Peacocks; Tights - Primark; Beads - Claire's; Bracelets - Random places; Shoes - Peppermint]

Did anyone buy the 2-disc Twilight? What do you guys think about it?
xoxo, oh so glam