[
Two Of Us - Eminem
]
Today, me and my friends had planned to go and see Lesbian Vampire Killers at the cinema, but they cancelled last minute. So i ended up staying at home and catching up on Hollyoaks + Waterloo Road, but hey, i'm not complaining :D
Here is what i had planned on wearing out: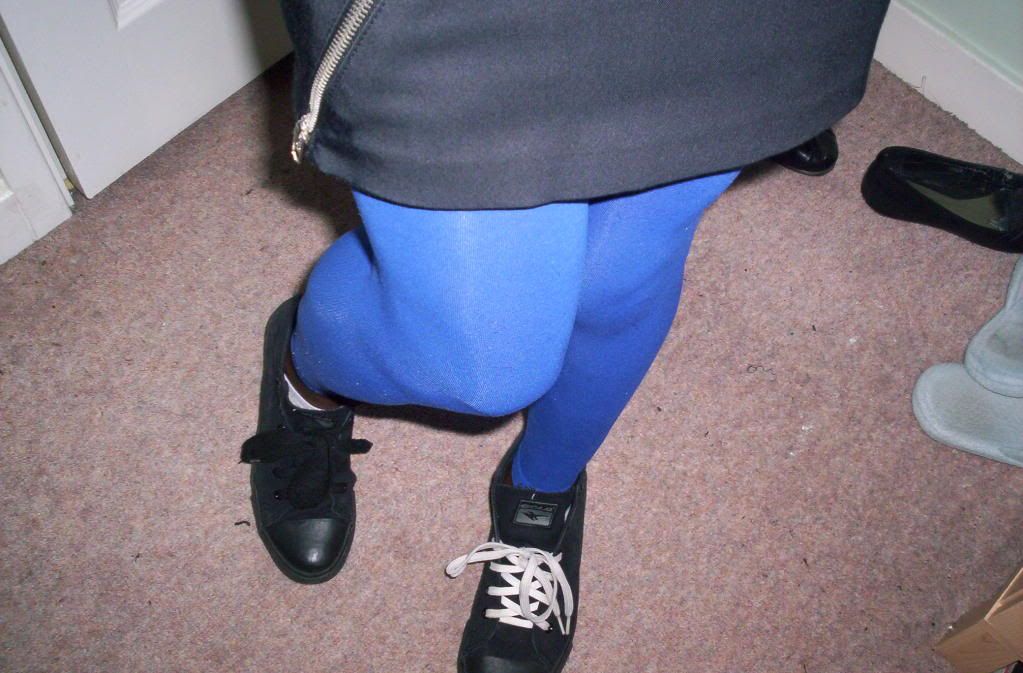 [Top - Mango; Skirt - River Island via ebay; Blue leggings - ?; Converses - Office]

I managed to win the skirt on ebay! It's so gorgeous, the material is so soft and it also has a little zip across the back.
REMINDER
:
For those living in the UK, the clocks go forward tomorrow morning! Woo :)
xoxo, oh so glam